(On Going)
Huy Anh takes off his straw fedora as he enter the grave yard near Hanoi, his other arm still holds a bouquet of white chrysanthemums. He follows his parents through the knee-high grass path to find his late grandfather's grave, a solider of People's Army of Vietnam serving during 'American War' that referred to as the 'Vietnam War' by Americans. They find the grave, dust off the headstone, cut the grass, light incenses, place flowers and start bowing. They practice the ritual that has been around for centuries. At a glance, Huy Anh feels vague.
The war has gone for 40 years in Vietnam, long enough that more than half of the population don't directly witness the horrific era.
After the fall of Saigon, Vietnam came to an era of reconstructing and building a new country as the socialist model began to collapse. Today its economy is booming thanks to a shift in political views that has opened up the country, along with that, there are dramatically changes in term of culture and society that embrace Vietnamese especially the youngsters.
This project is a collection of photos simply depicts the country as it is, both happiness and sorrow.
No Mud, No Lotus 2014 – 2016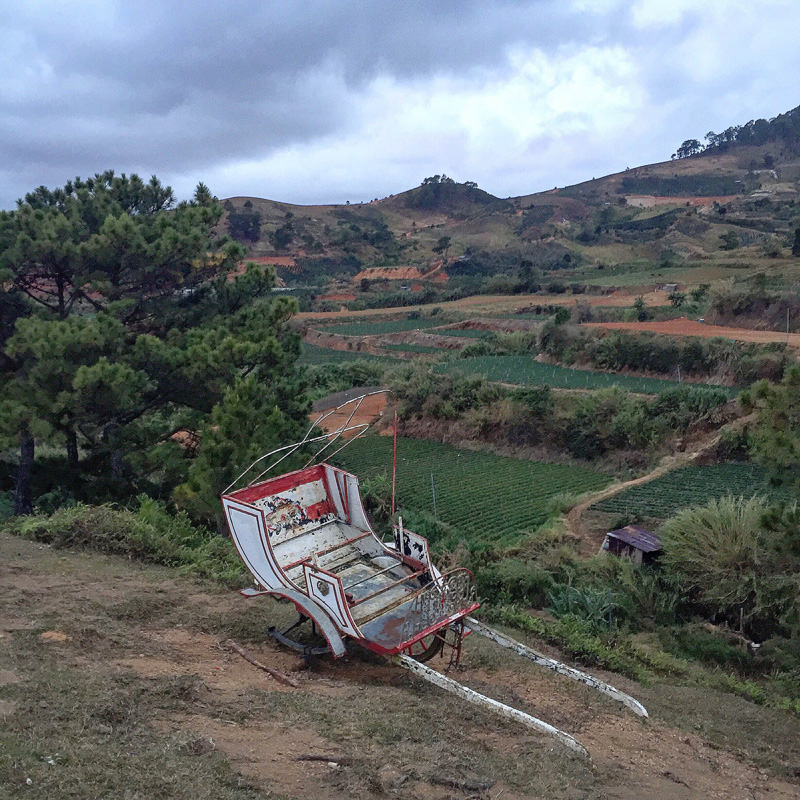 January 3, 2015. Dalat, Vietnam. Left over horse-drawn carriages on the path to Mt. Langbiang.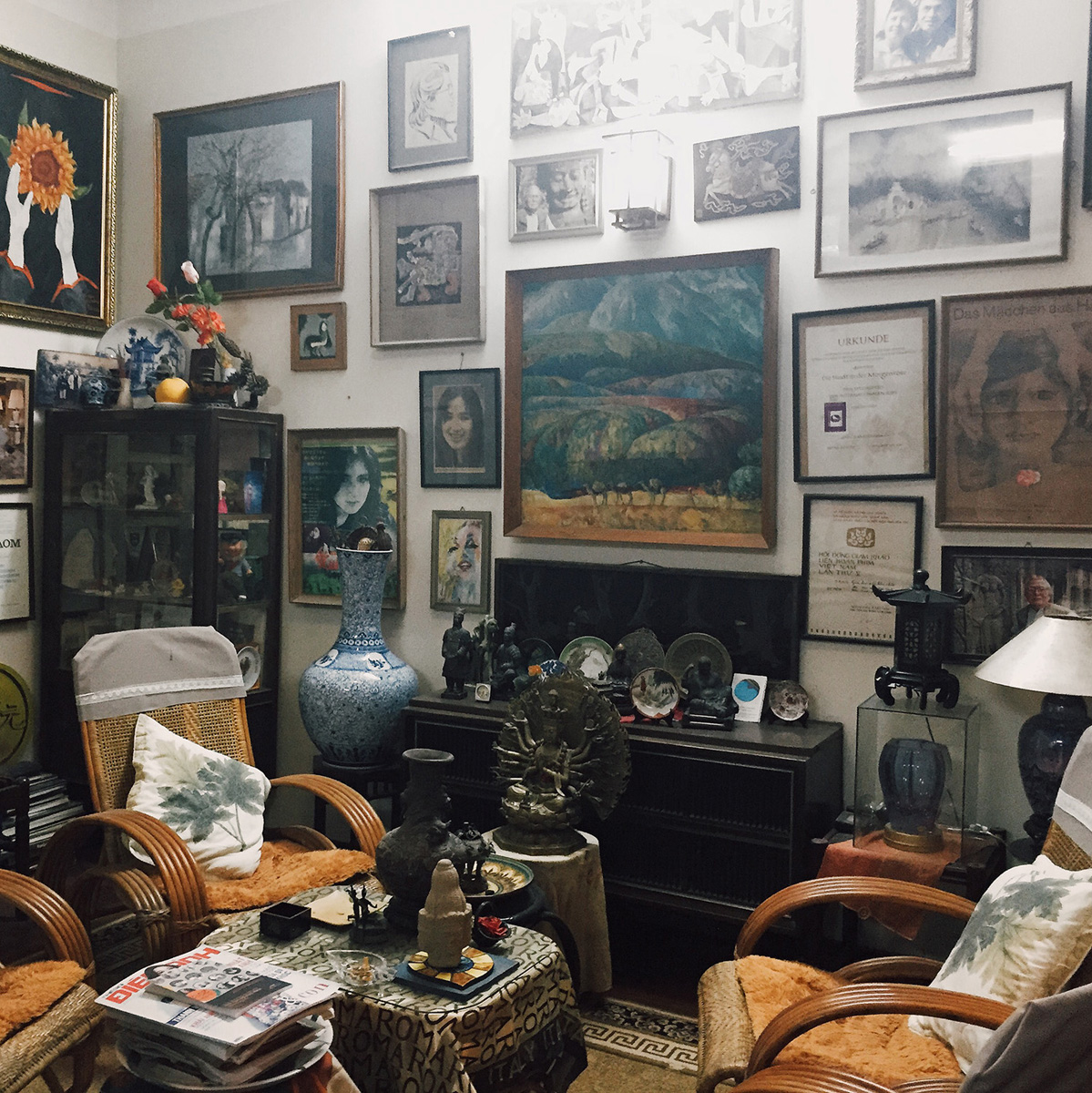 January 4, 2015. Hanoi, Vietnam. Self decorated living room filled with movie posters and souvenirs of the late renowned veteran director Hải Ninh.